CONNECT WITH OVER 12 MILLION JEFIT MEMBERS
As the most active workout community, we invite you and your friends to join us and support each other.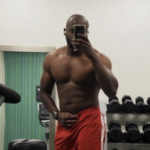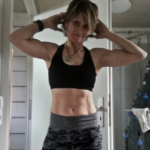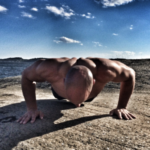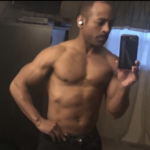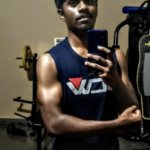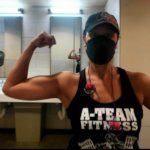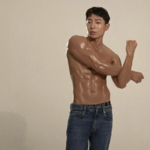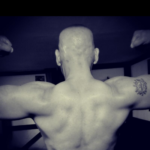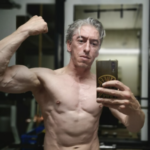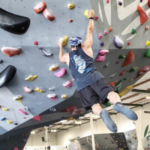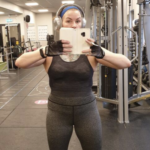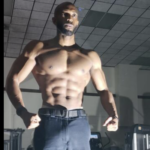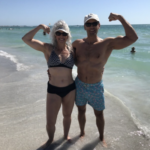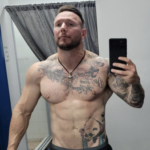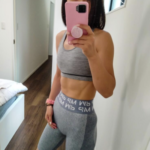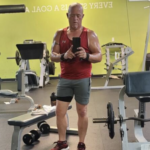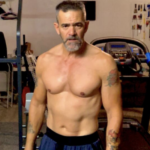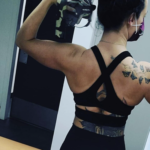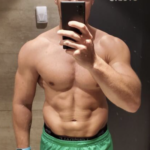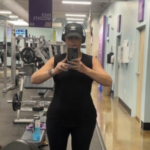 JEFIT COVERS ALL OF YOUR WORKOUT NEEDS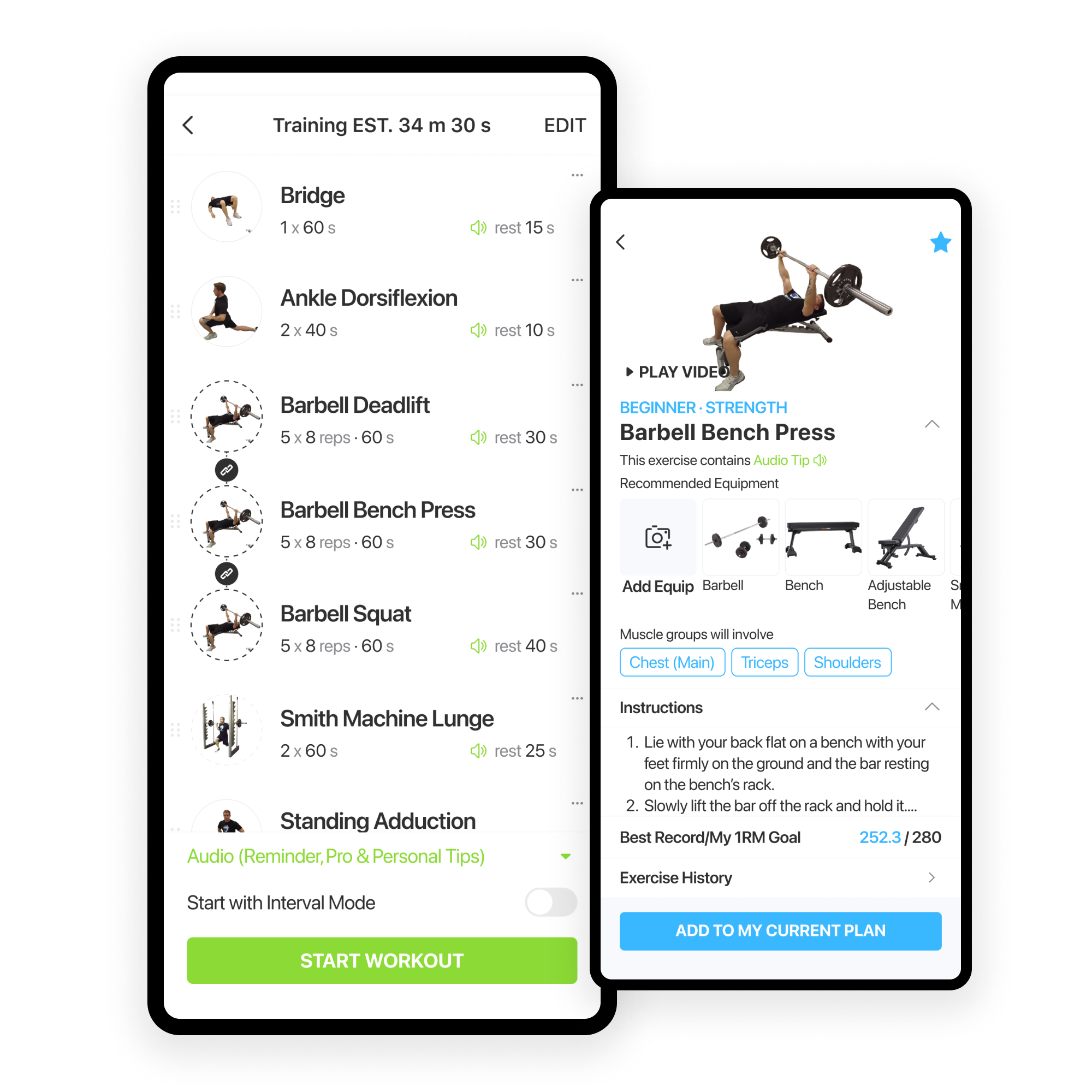 PERSONALIZE YOUR WORKOUT PLANS
TRAIN & LOG SEAMLESSLY IN GYM AND HOME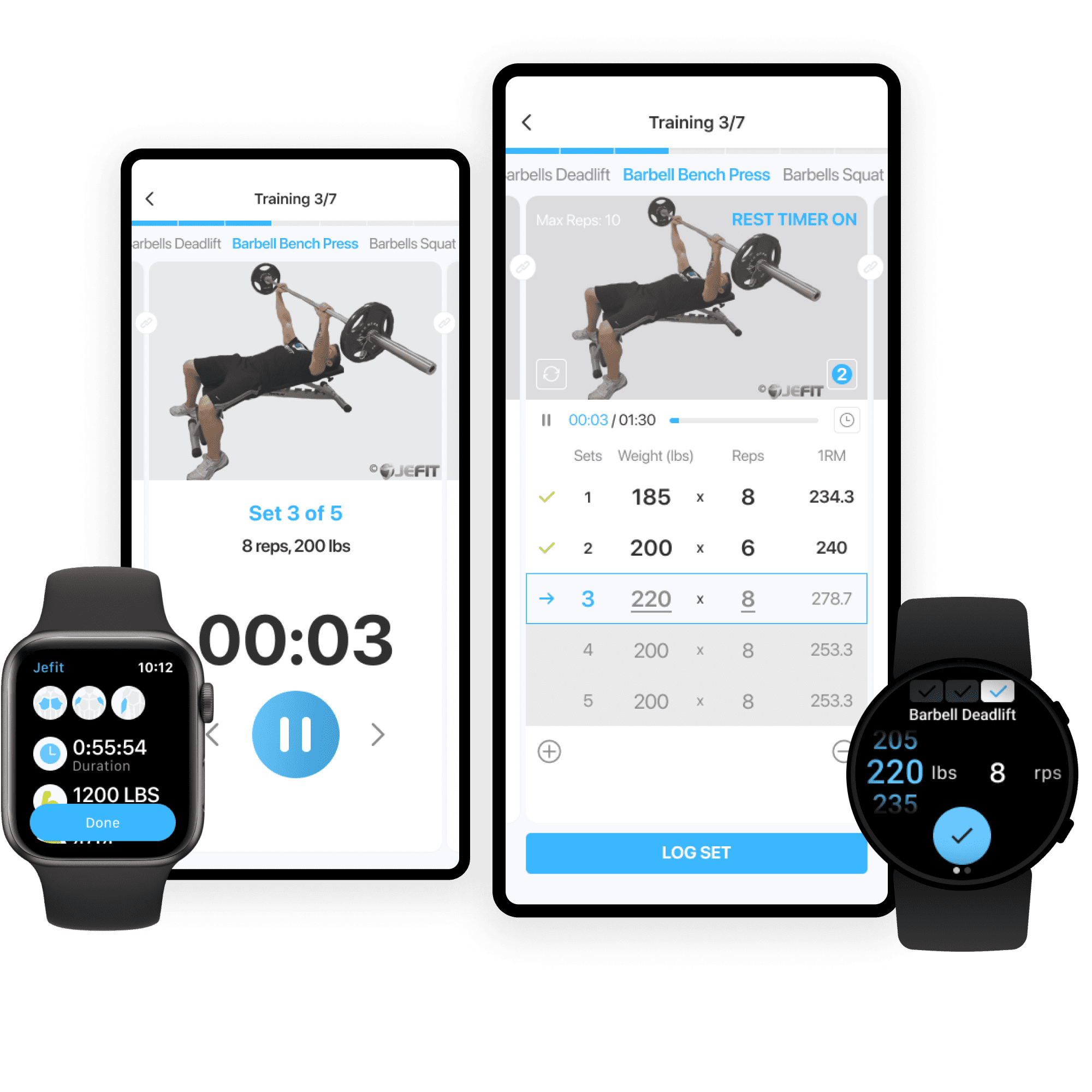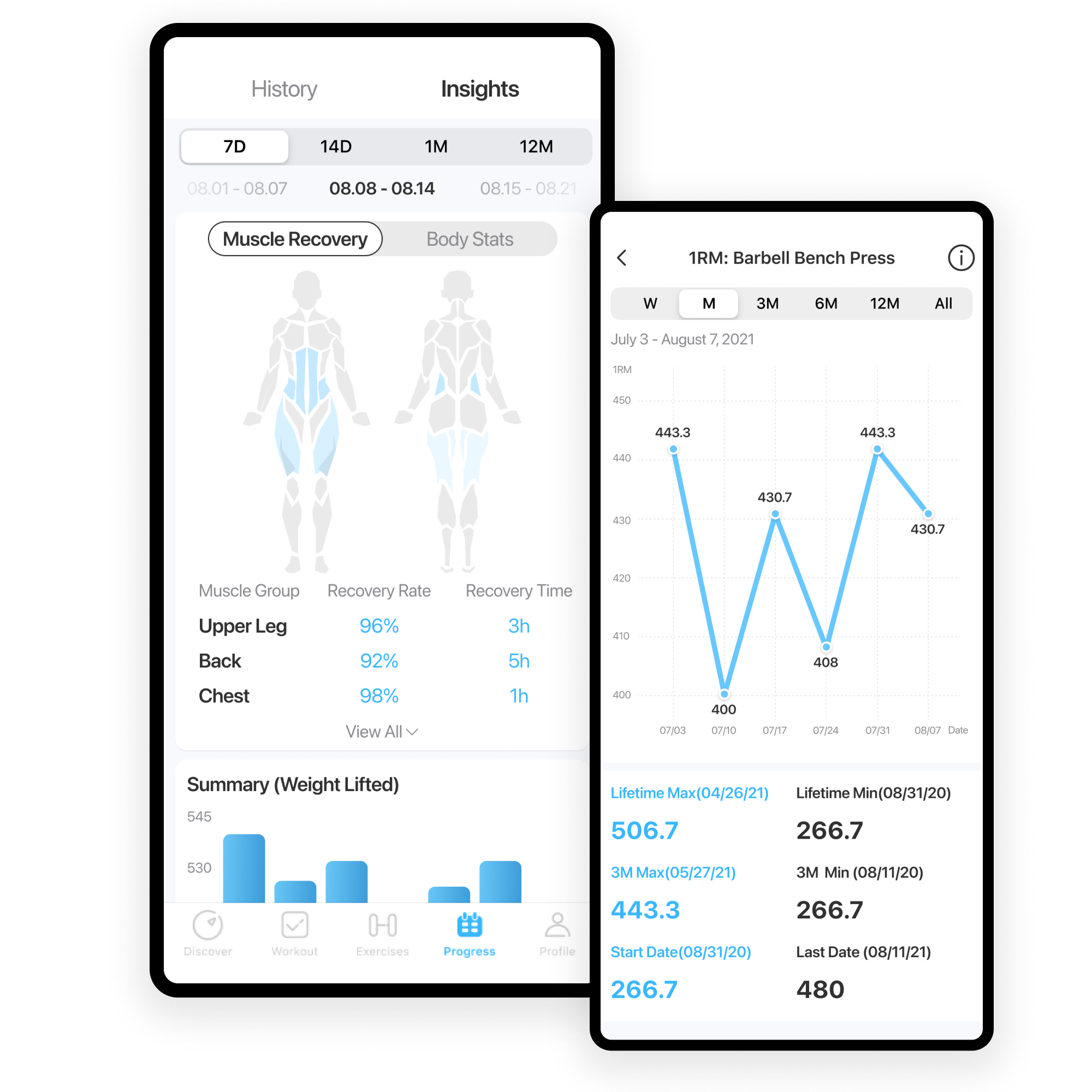 VIEW PROGRESS & REACH NEW LIMITS
Save 55%, $69.99 billed / year
WANT TO BUILD YOUR OWN WORKOUT PLAN?
Customize your workout plan with over 1400 free exercises in Jefit Workout Plan Builder. And easily share with friends.